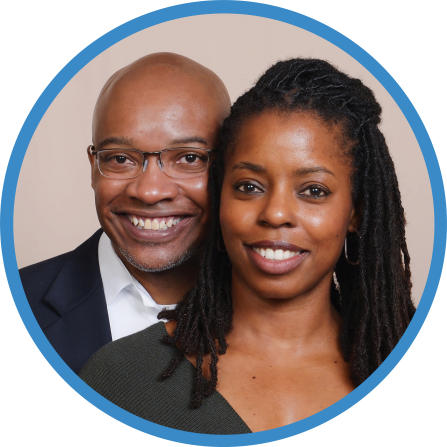 Lawrence Price has been in the preaching ministry since January 2000. Since then, he has served in several ministerial roles, including, Executive Pastor, Interim Pastor, and Ministry Director. Due to his experience in the Army, he has participated in church ministry across the United States, the Republic of South Korea, and combat troops in Iraq.
He has a passion for God's Word and the impact that it can have on changing people's lives, practices servant leadership, and emphasizes the importance of gospel preaching. His education includes a B.S. in Sociology from the United States Military Academy at West Point. He also has an M.S. in Organizational Behavior and a Ph.D. in Psychology.
He has been married to his wife, Dorian, for 16 years. They have two sons, Lawrence III (Trey) and Xavier Price.