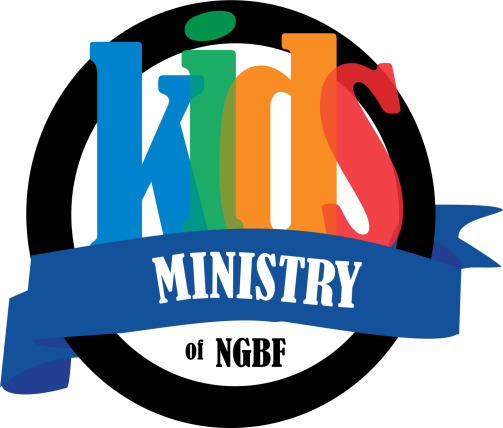 Jumpstart your child's walk with Christ by getting him or her involved in the KIDS program! Your child will love the interaction with teachers and other students. Experience their enthusiasm and excitement as their little minds expand with the knowledge and realization of who God is. We're committed to the children's spiritual growth, and we encourage them to take part in KIDS! Children's Ministry.
TODDLER CHURCH (4k - 5k - 1st Grade)
Begins at 10:45am and lasts through the end of the worship service. Toddler Church gives children their first look at who God is so that they will understand that God made them, loves them, and wants to be in a relationship with them through fun and engaging activities.
KIDS CHURCH (KIDS GRADES 2-6)
Kids are first invited to join their parents in our worship service for worship and prayer. Around 11:45am they are dismissed to KidsChurch where they will experience and participate in prayer, offering, scripture reading, and teaching that is co-led by parents to dig deep into God's Word and discover what being a Christ follower is all about.
If you would like more information regarding our Children's programs, please feel free to contact us!
Terri Earls - Children's Ministry Director
972.414.1494 ext. 210

UPCOMING EVENTS
Wednesdays @ 6:30 PM to 8:00 PM (September 7, 2022 -MAy 3, 2023)
Kids ages 4 years old thru 6th grade. Please enter the main door when you check in before entering the newly renovated children's wing.