Welcome to Fellowship Church
Below you will find information or links to help you get to know a little bit about us. If you have any questions, comments, or concerns please do not hesitate to contact us.
Who to Expect
We are men, women, children, plumbers, electricians, businessmen and women, students, teachers, motorcycle riders, athletes, artists, young, and old, but most of all we are family.
What We Believe
It is our desire to create disciple making communities. We do this through reaching people, teaching them to love and serve Jesus, and sending them to reach, teach, and send others.
We would love to see you soon!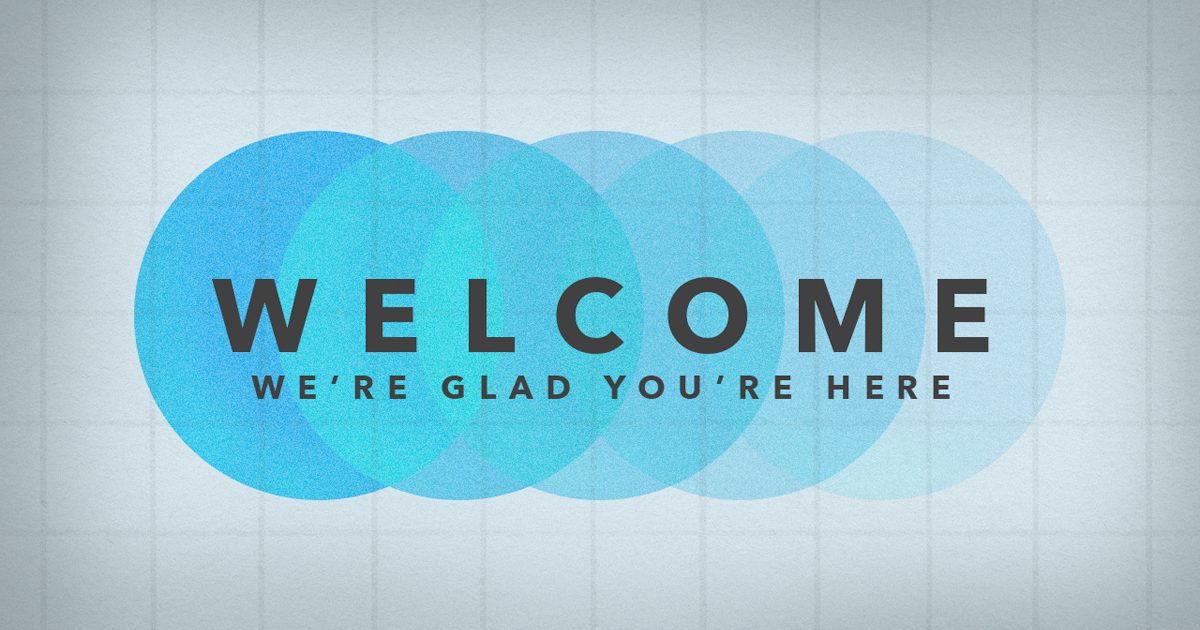 Welcome to the Fellowship!
We know it's not easy visiting a church for the first time, but our hope is that at the Fellowship you will encounter a warm, loving, and welcoming group of people. From the moment you enter the building our goal is to help make you feel welcomed, accepted, and embraced no matter what stage of life you may be in.
Typically, people begin arriving around 7:30am to to fellowship and to hang out. Don't worry, if you feel lost, or have any questions our greeters are stationed throughout our church and would be glad to assist you in any way they can.
Sunday
8:00am CST Worship Service
9:45am CST Christian Education
11:00am CST Worship Service
Wednesday
12:00pm Mid-Day PowerUp
6:30pm At The Table Bible Study
6:30pm Children's AWANA
6:30pm Youth
6:30am 1828 Ministry

What to Expect
Biblical Teaching
We value preaching and teaching the Word of God. You will hear biblical messages designed to apply to your everyday life. Also, we extend Christian Education to all our members, and the community according to their need and age through qualified teachers. The purpose of such education is to help our members grow in their faith and become mature disciples of Jesus Christ.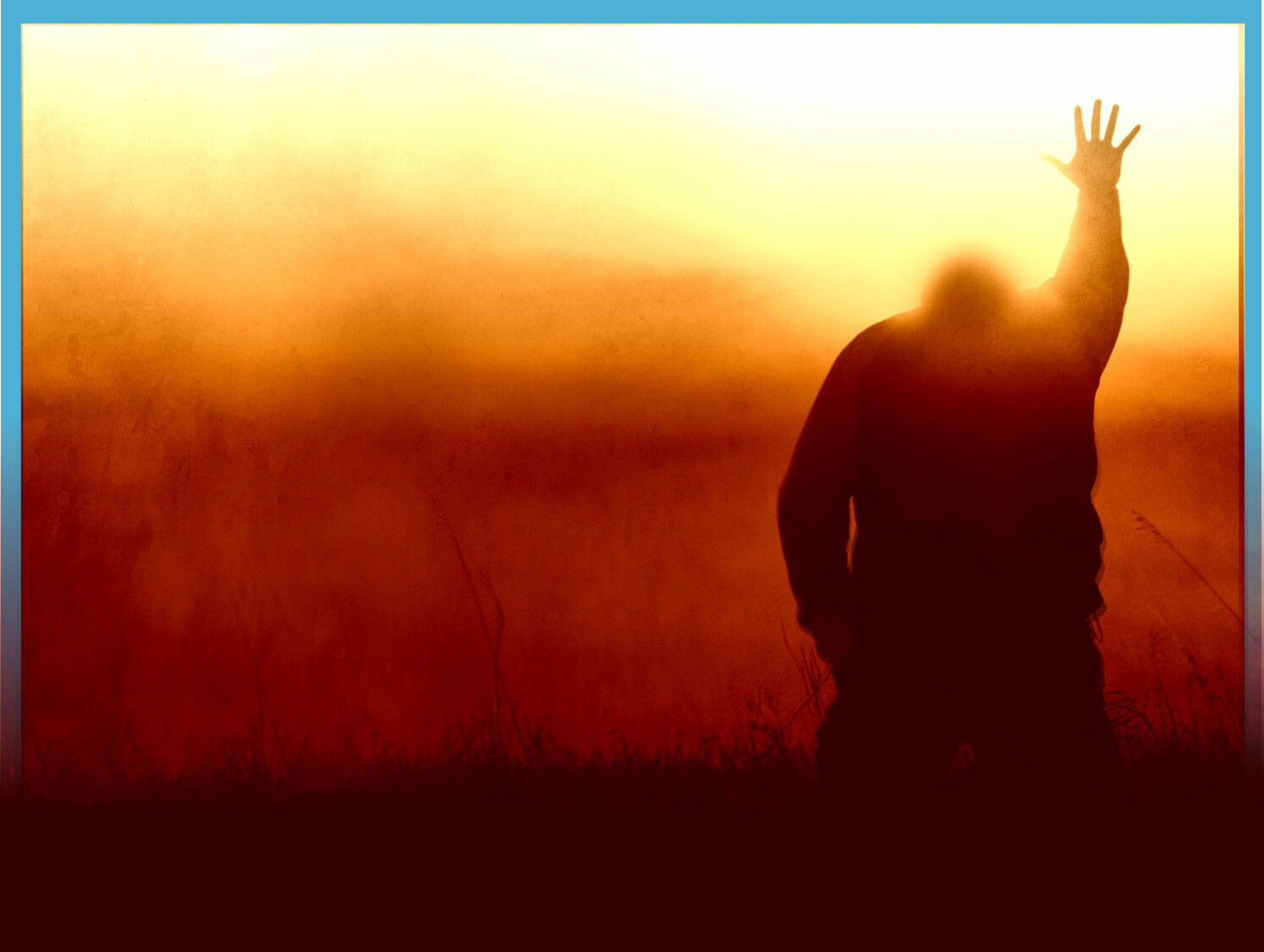 Worship
We value offering praise to God by collectively worshipping Him on the first day of the week. We value crafting our worship moments in such a way that keeps the Triune God always at the center while facilitating worship in spirit and truth. We value a worship/fellowship environment that welcomes people from all cultural, national, racial, and economical backgrounds.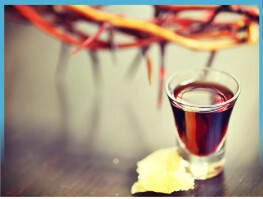 Community
We value serving people (both inside and outside of our local church) who are hurting socially, emotionally, and spiritually. Therefore, we seek to serve by being agents of God's grace to our surrounding communities by having ministry projects in the community each year. We will also seek the Lord's guidance as we develop ministries within our congregation to offer spiritual healing and hope to our members.